Hand-carved natural stone garden planter
Customized size marble garden vase
Stone Planters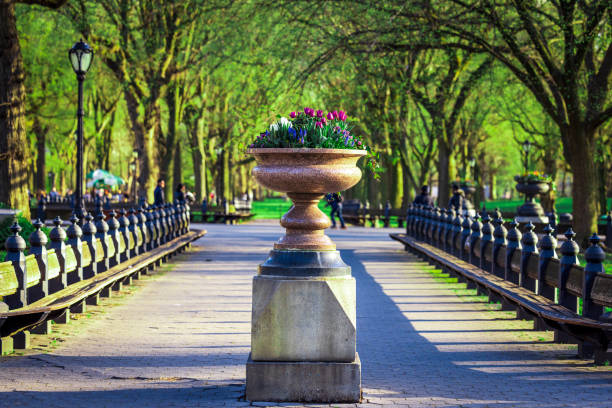 Looking for a way to enhance the natural beauty of your garden? Look no further than our collection of natural stone planters. Crafted from the finest quality natural stone materials, these planters are perfect for adding a touch of elegance and sophistication to any outdoor or indoor space.
Whether you are looking to create a peaceful sanctuary or a vibrant display of carved charm, our collection of large natural stone planters, stone garden pots, and stone garden planters is the perfect solution
At the core of our collection is the use of high-quality natural stone materials such as marble, granite, limestone, and more. These materials are known for their durability and beauty and have been used for centuries to create stunning architectural features and works of art. With our natural stone planters, you can bring a piece of this timeless beauty to your garden.
Natural stone planters are designed to withstand harsh weather conditions and maintain its beauty for years to come, unlike other materials that can become fragile or fade over time. This makes our stone garden planters, large stone planters, and stone garden pots perfect for both indoor and outdoor use.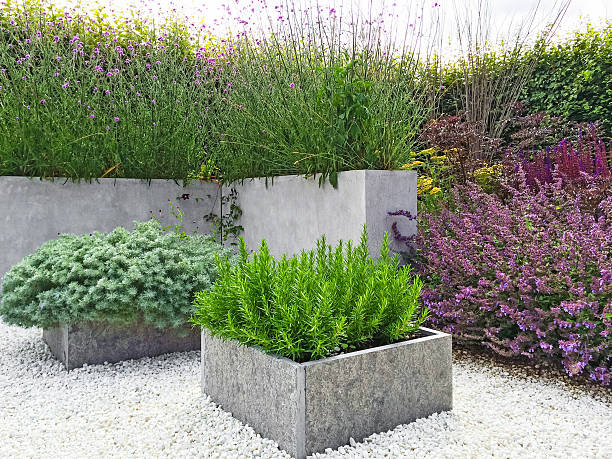 Our collection of stone garden planters, large stone planters, and stone garden pots comes in a variety of styles and sizes, making it easy to find the perfect fit for your outdoor space. Whether you are looking for a traditional design or something more modern and unique, we have a wide range of options to choose from
We offer intricately hand-carved stone garden planters, which include natural stone urn planters, marble garden vases, unique stone planters and and on. Some of these pots are carved in the shape of an urn, some bear detailed carvings of nature-inspired motifs, animals, and human figures, while some have sculptural qualities imbibed in them.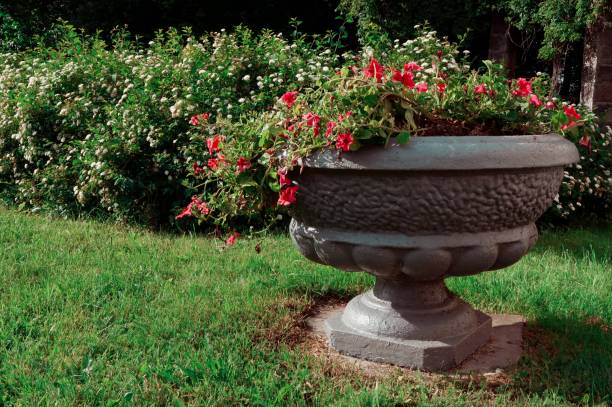 Each stone garden planter in our collection is unique, with its own distinctive patterns and textures. This is because no two pieces of natural stone are exactly alike. This means that when you choose one of our natural stone planters, you are getting a one-of-a-kind piece that is unlike any other.
Unlike other types of planters that can look out of place, our variety of natural stone planters blends seamlessly with the environment. This makes them the perfect choice for those who want to create a natural, harmonious outdoor space. In addition to their aesthetic appeal, our stone garden planters are also highly functional. They provide a stable and secure base for your plants and flowers, ensuring that they remain in place even in windy conditions. This means that you can enjoy your outdoor space without worrying about the safety of your plants.
We also have a collection of antique stone planters engraved carefully with hands by our expert craftsmen. Our pair of stone flower pots is a perfect decor piece for 

contemporary homes and gardens.
Marblebee's collection of natural stone planters is the perfect way to regenerate and enhance the beauty of your garden. With their natural materials, unique patterns and textures, and durability, our stone garden pots, stone garden planters, and large stone planters are a smart investment for any outdoor space.

Our stone experts will help confirm the design, material, and dimensions before we proceed with your order. You can have any design customized in any size as per your requirements. All our products are hand carved from natural stone blocks. Once your personalized natural stone planters are ready, we deliver them to your doorstep. Shop our collection today and discover the perfect piece to elevate your garden to the next level.
Frequently Asked Questions
Are stone planters good for plants?
Stone planters are high-quality products and their porous nature allows more air to flow through the pot's walls, which can prevent roots from rot and other diseases. Moreover, the look and texture of stone garden pots are extremely attractive. They can be used both indoors and outdoors. Their strong and durable nature endures harsh natural elements without much wear and tear
What type of planter is best for your plants?
Any planter with a slightly porous surface is good for your plants. However, natural stone planters such as ceramics or terracotta are the best choice. They will dry more evenly than their counterparts and offer a nice air flow that prevents the plant from any rot or soil disease.
Do outdoor planters require drainage?
Yes. Regardless of where you place your planters – indoors or outdoors – each one of them needs proper drainage to ensure the health of your plants. If your planters lack proper draining, the water will pool at the base of the pot, causing bacteria, fungus, and root rot, ultimately killing the plant.
What are stone planters made of?
Most stone planters are made from a combination of stone or concrete combined with resin to give them strength and reduce weight. However, all of Marblebee's stone planters are hand carved from natural stone blocks, giving each piece a distinct beauty and texture.